It's Our Turn: ENLs Enjoy Learning to Read and Write - A Webinar
2/8/2023
4:30 PM - 5:30 PM Eastern
In this webinar, you will be a student and a teacher. You will be immersed in a reading and writing experience via an interactive, multi-modality app designed by a parent of four ELL students. Your voice will count as you have the ability to provide feedback that will be heard, read and used to improve the learning adventure for students, teachers and parents. It is our turn to make a difference that shows respect for our diverse learners, families and for our array of skill sets, too.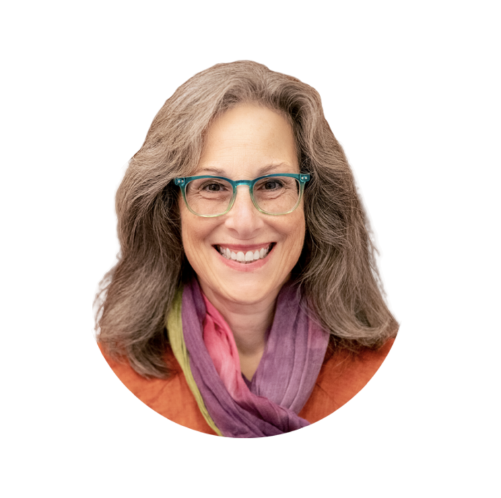 DR. HOPE BLECHER is a working professional in the field of education for 39 years. Her experiences include teaching K-adult ELL students. As an adjunct, she worked in the TESOL program. Currently, she is a consultant, author, and professional learning experience presenter, in addition to a community volunteer.
Educational Consultant, Advisor and Author
NYS TESOL, NJPSA, AASA
Oren Farhi is a parent of four ELLs, a software engineer and author of "Reactive Programming with Angular and NGRX". He founded ReadM, an app that motivates kids to practice, learn, read, and speak English using positive experience while providing REAL TIME feedback for teachers and parents.
Oren Farhi, Parent, Software Engineer and Founder of ReadM
return to New York State Teachers of English to Speakers of Other Languages